Thread Options
Mark as New

Mark as Read

Bookmark

Subscribe

Email to a Friend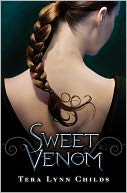 Tera Lynn Childs's latest cover is strikingly simple and bare in the best way. And a book that follows the teenage descendants of Medusa? It deserves a good cover.
Here's Tera to tell the tale behind Sweet Venom:
"When my editor asked me if I had any cover thoughts, the best I came up with was three girls (identical, but with different styles) with one of them holding a dagger dripping with venom. Um, that's not the concept they decided to go with.
"This was my first cover with a photo shoot, so I got to have some input along the way. I got to see headshots of all the models they were considering, and my editor, the art director, and I got to pick which girl we wanted. Then my editor snuck me some behind-the-scenes pics from the photo shoot. [Tera also made a character collage for Grace, below.]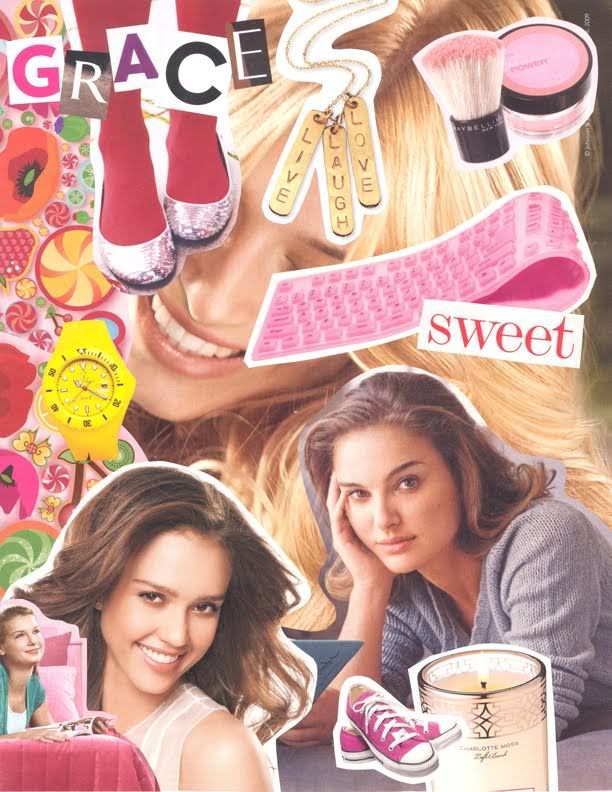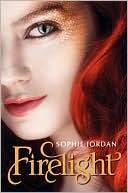 "When I saw the cover, I thought: Breathtaking. Absolutely breathtaking. Even though I'd seen the pics from the photo shoot and a mock-up of my cover (using the model from Sophie Jordan's Firelight series, left) I was absolutely blown away. From the snaky curls at the end of her braid to the dark teal background to the fang-ish lettering... it was just perfect.
"My only suggestion would have been that Grace (the sister depicted on the first cover) doesn't wear her hair in a braid, but it looked too good to argue. Mostly the art department just tweaked and polished. I think the art director had a really strong vision from the start, and everything fell into place.
"I think this cover perfectly reflects the book. Grace, the sister who is the primary focus of the first book in the trilogy, is sweet and shy and timid at the beginning. She is definitely the sister who would have her back to the audience, shyly looking over her shoulder.
"And the creepy snaky hair? Well, it wouldn't be a Medusa book otherwise."
Thanks, Tera! I love the snaking tendrils--I think they could have taken it even further. Divine. I also love the idea of a character collage, which makes so much sense to me and must even help with the writing. What do you guys think?
Want to keep up with my Cover Stories, and all of Barnes & Noble's exclusive reviews, authors interviews, videos, promotions, and more? Please follow us on Twitter: @BNBuzz!
Melissa Walker is the author of five Young Adult novels, including the Violet trilogy, Lovestruck Summer and the just-published Small Town Sinners. She is co-creator of the popular teen newsletter I Heart Daily and the awkward-stage blog Before You Were Hot, as well as the blogger for readergirlz.com. Her author blog, where Cover Stories originated, is melissacwalker.com.
Permalink