Tag It
Tags are essentially keywords. When you're about to post an item, like a blog post, document, or discussion, select or type in the keywords that come to mind in the Tags field. This will increase the search relevance of the item and help others find it in the future.
On many pages in the system you'll find a Tag Cloud that shows the most commonly used tags in that part of the community. You can click on any of the tags to find items that have been tagged with that word. You can even select multiple tags to narrow your search to items that have more than one tag applied.
So many series, so little time! For example:
OT: The best-selling series of all time is one I didn't enjoy reading...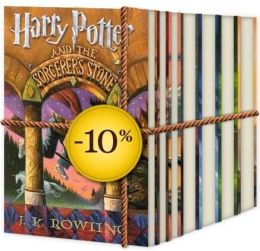 ...but I liked the movies and watched them, instead.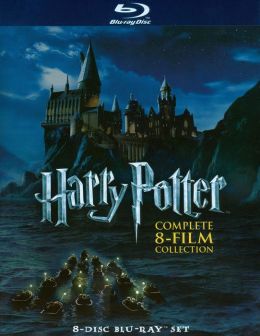 That's an anomaly; I typically prefer books to their silver screen adaptations.
==>Anyway, back to the point of this post.  How do you track the book series you follow? <==
BOOK SERIES/AUTHOR/BOOK RELEASE TRACKING SITE/WIDGET (e.g., AuthorAlerts, FictFact, FictionDB, Order of Books, TrackNewBook.com) - please specify (11%)

BOOK MANAGEMENT & SOCIAL MEDIA APP/SITE (e.g., Book Crawler, Goodreads, LibraryThing, Public Library website) - please specify (44%)

AUTHOR'S/PUBLISHER'S/BOOKSTORE'S MAILING LIST (22%)

DEVICE-BASED PROGRAM (e.g., Access database, Bookpedia, Calendar, Calibre, Collectorz, Excel spreadsheet, Task/To-Do List) - please specify (0%)

PAPER & PENCIL (e.g., Paper calendar, Task/To-Do list) - please specify (0%)

COMBINATION OF THE ABOVE - please specify (22%)

OTHER - please specify (0%)

I DON'T TRACK SERIES (0%)