Bump a Thread
If you see a question that has gone unanswered for a long time, but is still valid - post a reply to it. This will "bump" the question back into people's activity streams.
So many series, so little time! For example:
OT: The best-selling series of all time is one I didn't enjoy reading...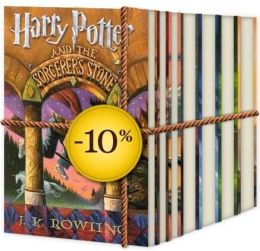 ...but I liked the movies and watched them, instead.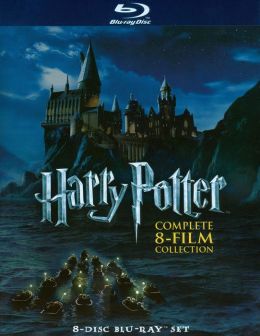 That's an anomaly; I typically prefer books to their silver screen adaptations.
==>Anyway, back to the point of this post.  How do you track the book series you follow? <==
BOOK SERIES/AUTHOR/BOOK RELEASE TRACKING SITE/WIDGET (e.g., AuthorAlerts, FictFact, FictionDB, Order of Books, TrackNewBook.com) - please specify (11%)

BOOK MANAGEMENT & SOCIAL MEDIA APP/SITE (e.g., Book Crawler, Goodreads, LibraryThing, Public Library website) - please specify (44%)

AUTHOR'S/PUBLISHER'S/BOOKSTORE'S MAILING LIST (22%)

DEVICE-BASED PROGRAM (e.g., Access database, Bookpedia, Calendar, Calibre, Collectorz, Excel spreadsheet, Task/To-Do List) - please specify (0%)

PAPER & PENCIL (e.g., Paper calendar, Task/To-Do list) - please specify (0%)

COMBINATION OF THE ABOVE - please specify (22%)

OTHER - please specify (0%)

I DON'T TRACK SERIES (0%)