Connect with People
Keep up with your colleagues. You can follow anyone in Nook Support Forums to see what they are doing as they do it. Just go to their profile and click "Follow [name]" on the right side of the page. Then select the stream where you want to follow them. The Connections stream is a good place to keep up with your same-level colleagues, people you're generally interested in, or groups you belong to. Or, use "Add Stream" to make a custom group containing any people, places, and/or content you want to follow.
Now that you're following people, you can click on the stream they're in to see their activity. Or, click the People tab and then click "Following." Here you can see the latest activity by all the people you're following, label people to organize them, opt in to receive an email every time a connection posts content, or send an email to your connections. (To see who's following you, click "Followers.")
So many series, so little time! For example:
OT: The best-selling series of all time is one I didn't enjoy reading...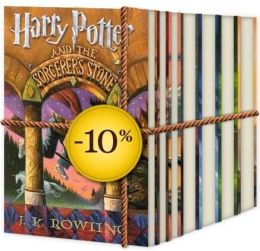 ...but I liked the movies and watched them, instead.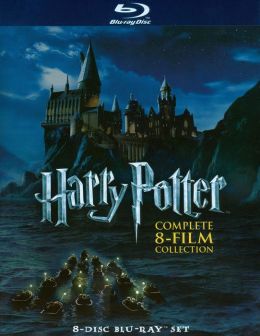 That's an anomaly; I typically prefer books to their silver screen adaptations.
==>Anyway, back to the point of this post.  How do you track the book series you follow? <==
BOOK SERIES/AUTHOR/BOOK RELEASE TRACKING SITE/WIDGET (e.g., AuthorAlerts, FictFact, FictionDB, Order of Books, TrackNewBook.com) - please specify (11%)

BOOK MANAGEMENT & SOCIAL MEDIA APP/SITE (e.g., Book Crawler, Goodreads, LibraryThing, Public Library website) - please specify (44%)

AUTHOR'S/PUBLISHER'S/BOOKSTORE'S MAILING LIST (22%)

DEVICE-BASED PROGRAM (e.g., Access database, Bookpedia, Calendar, Calibre, Collectorz, Excel spreadsheet, Task/To-Do List) - please specify (0%)

PAPER & PENCIL (e.g., Paper calendar, Task/To-Do list) - please specify (0%)

COMBINATION OF THE ABOVE - please specify (22%)

OTHER - please specify (0%)

I DON'T TRACK SERIES (0%)